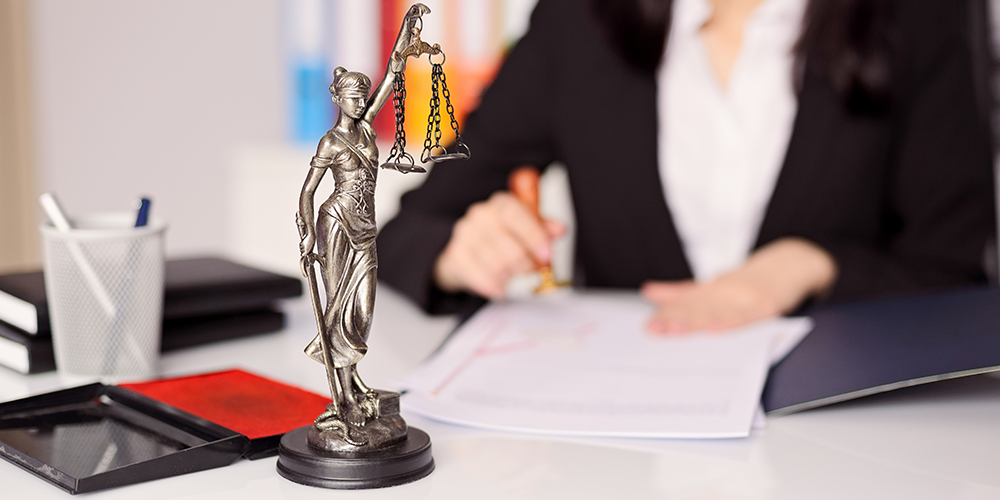 Attorney Ann Marie Pattavina serves clients with Personal Injury, Family Law, and Social Security Disability Appeal cases. Since 1994, Attorney Pattavina has helped clients get their deserved justice and resolution. Examples of cases that Attorney Pattavina can help with include, but are not limited to:
Personal Injury
Motor Vehicle Accidents

Slip and Falls

Workers Compensation

Premise Liability

Dog Bites

Wrongful Death Claims

Workplace Accident

Medical Malpractice
Family Law
Divorce
Modifications
Contempts
Visitation
Child Support
Paternity Actions
Alimony Modifications
Social Security Disability Appeal
Fighting Social Security Denial
Attorney Pattavina is available seven days a week and will consult your case free of charge.